BPSOLUTIONS understands your challenges and can help you with SAP/HANA platform migrations:


Better decision making

: you want to make data drive decisions and want to real time processing of large data volumes.

Customized SAP Cloud Solution

:

you would run the newest SAP software family (e.g. S/4HANA & BW/4HANA) but you don't want to have a full vendor lock-in and want to make your own decisions about costs.

Performance & stability

: you want guaranteed performance on your SAP platform as this is mission-critical to your business.

Costs optimization:

you want to optimize your business case regarding

integration costs towards other applications and platform costs.

Security & Privacy:

your data should be secured within your own boundaries/ requirements.
Our solutions
While keeping an eye on the costs, we have the knowledge and skills to help you with a platform migration and keep that up-and-running for mission-critical IT. We offer the full range of services needed to take advantage of SAP/HANA platforms:
SAP HANA advisory
Setting up a (new) platform for SAP/HANA, on-premises or private-cloud based, including availability and continuity strategies.
SAP platform design
Perform the needed sizing, select appropriate and SAP certified infrastructure solutions, implement this (technical) platform, and provide training and support for IT staff.
24x7 SAP HANA managed services
We monitor and maintain your SAP HANA platform. We ensure high availability, disaster recovery, perform regular back ups and platform security audits. We manage system upgrades and provide technical support.
In everything we do, we make the world a little smarter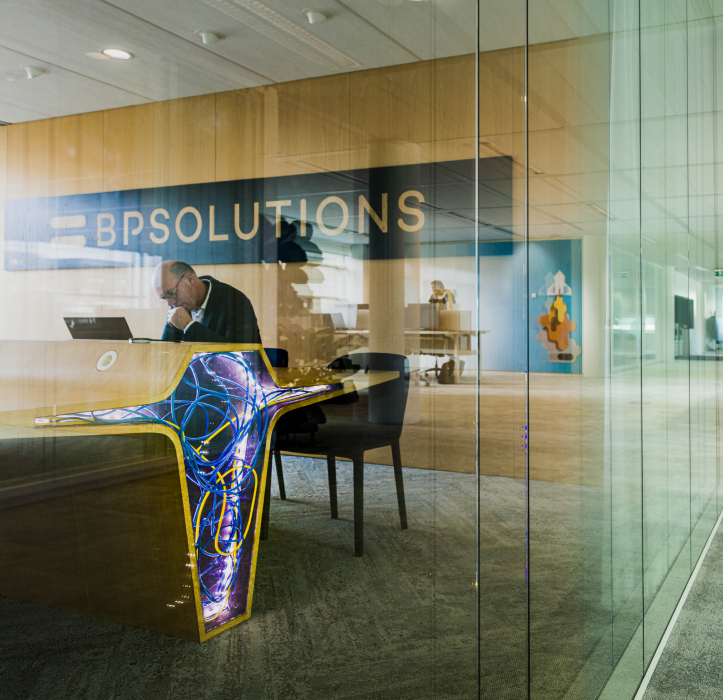 Accelerate time-to-value and reduce costs
By running SAP HANA for real-time analytics and applications in a cloud, companies accelerate time-to-value and reduce hardware costs and complexity. It is of great importance which cloud provider they choose. For the rollout, BPSOLUTIONS has bundled all its best practices over the past years into its SAP HANA Private Cloud. The highest performance based on 24/7 availability. We offer the full range of services needed to take advantage of SAP HANA.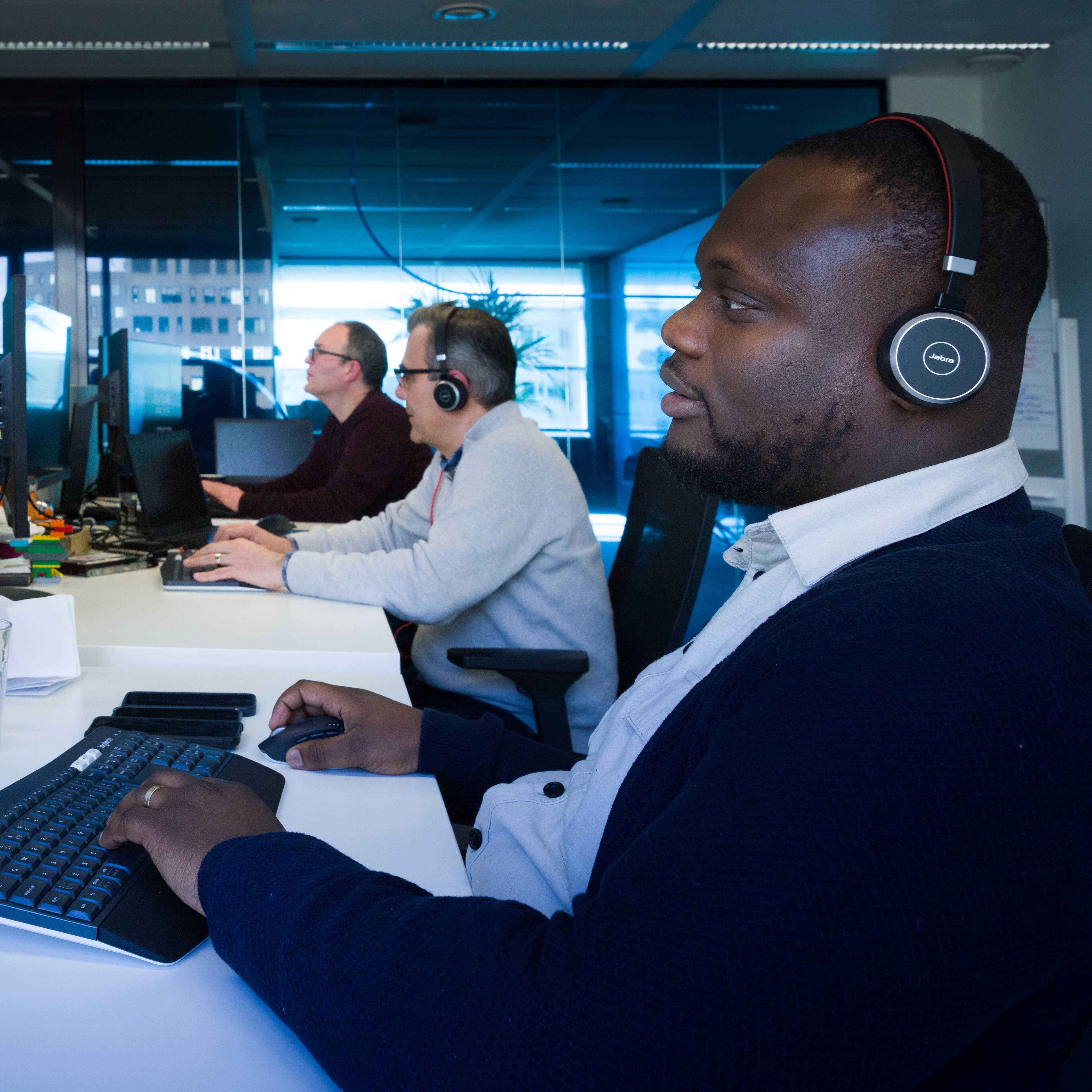 Simple & Scalable
You need new ways to accelerate decision making and gain insights into key trends locked in your data. With our cloud and on-premise solutions for S/4 HANA and BW/4HANA, your organization will be able to optimize your SAP deployments.
BPSOLUTIONS works closely with strategic partners to achieve our vision and mission
Our partners provide us with the right technology and support to fulfill our vision and mission. Not only are our partners key in our approach to future-proofing it, but they also play an important role in our 24/7 support model to keep it running.