BPSOLUTIONS understands that your Cloud journey comes with challenges. We are there to support you to overcome these:
Scalability: quickly and easily scale your resources up or down as needed.
Accessibility: access your data and applications from anywhere.
Cost savings: cloud computing can reduce costs with the right architecture.
Flexibility: easily try out new technologies and services without large upfront investments.
Security: securing you data and applications stored in the cloud.
Reliability: to guarantee high levels of uptime.
Our solutions
BPSOLUTIONS is the expert when it comes to cloud. We are are offering a variety of cloud solutions:
Cloud
strategy
In mission critical IT environments there is no 'one-size-fits all' approach. A well-defined cloud strategy can help organizations to define a concise viewpoint of cloud computing in the organization and create a more coherent approach to cloud usage exploiting the benefits and minimizing the downsides.
Cloud
migrations
A successful cloud migration requires careful planning, execution, and testing to ensure that the migration is completed smoothly and without disruption to business operations. With the right approach and expertise, you will achieve significant benefits from migrating to the cloud.
Cloud
security
To keep your data
and
applications
in
the
cloud
up
and
running at
all
times
,
robust
security,
backup
and
recovery features
and
tools are
essential
.
By
deploying
decent
encryptions
, access
controls
and
regular
security checks we
protect
your
environment
against
unauthorized
access, data
breaches
and
service
disruptions
.
Cloud
managed services
Outsourcing your cloud infrastructure allows you to focus on your core business while still benefiting from the scalability, security and cost-efficiency of cloud computing. Our professionals have all the skills and expertise to keep you up running.
In everything we do, we make the world a little smarter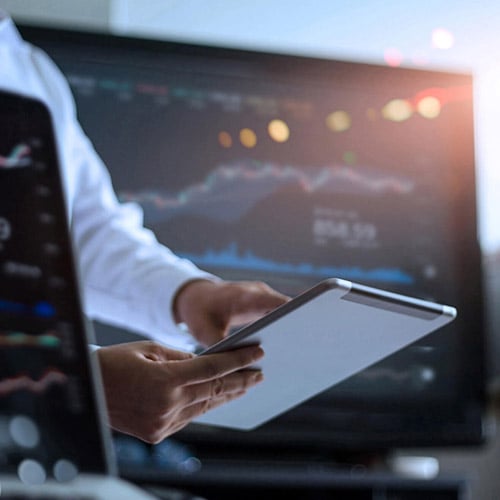 Public Cloud
This platform is easy to set up, highly scalable and flexible, access to a broad range of cutting edge resources and services.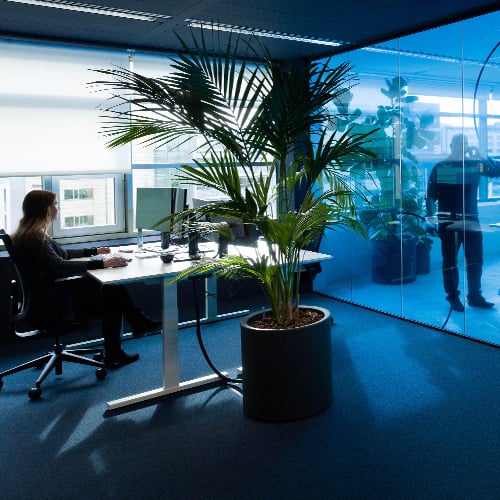 Private Cloud
This platform gives you more control and greater customization options. This is especially useful when you have specific requirements regarding performance, latency, security & control, compliance and data sensitivity & privacy.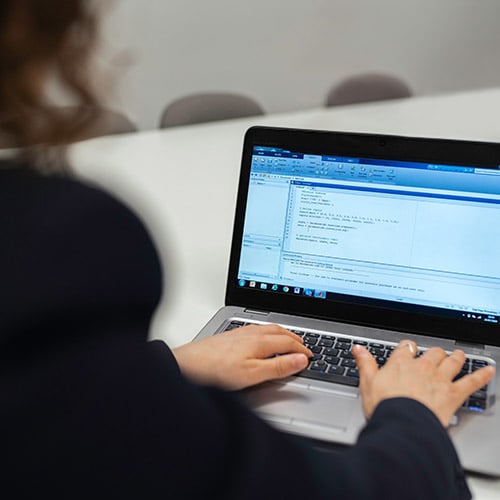 Hybrid Cloud
Combining best of both worlds. You can use public clouds for non-sensitive workloads while keeping sensitive data and applications in a private cloud.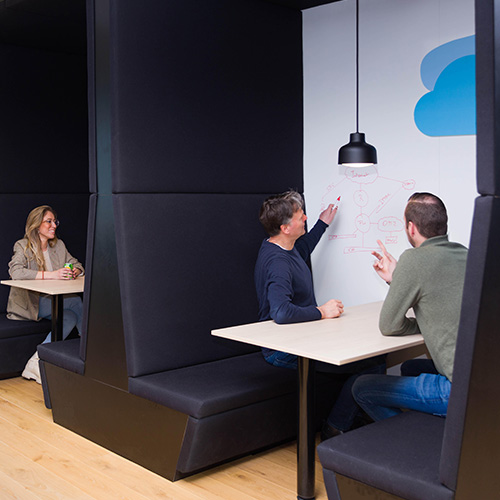 Multi-cloud environments
Involve using multiple cloud providers to achieve specific business goals, such as improving performance, reducing costs, or avoiding vendor lock-in.
BPSOLUTIONS works closely with strategic partners to achieve our vision and mission
Our partners provide us with the right technology and support to fulfill our vision and mission. Not only are our partners key in our approach to future-proofing it, but they also play an important role in our 24/7 support model to keep it running.