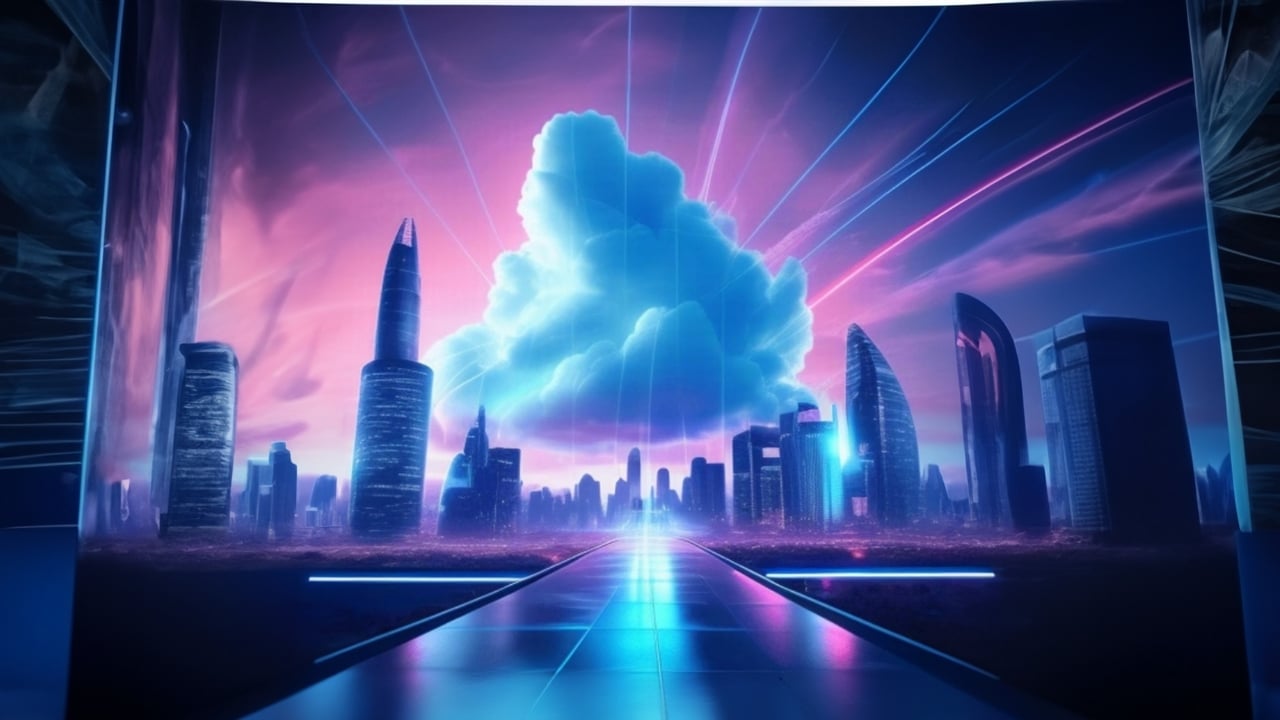 As an organization, it is important to invest in digital transformation to maintain your competitive advantage. Whether it's new platforms, modern apps or other business needs - digitalization has simply become indispensable. Are you curious about how to effectively accelerate and expand your digital ambitions using cloud services, and what benefits this approach can bring to your organization? In this blog, we discuss the six essential benefits of cloud services and show you how BPSOLUTIONS can optimally support you in this process.
Flexibility
Businesses face various digital challenges, ranging from being able to quickly respond to changing market demands and intensive data analysis, to improving digital collaboration and document management and the need for customized applications. Fortunately, within the broader cloud ecosystem, various cloud services and service models are available to solve these digital issues for organizations. For example, if collaboration and document management are key, SaaS solutions such as Office 365, Google Workspace or cloud storage services such as Dropbox are ideal. But there are also other options, such as PaaS (Platform as a Service) and AIaaS (Artificial Intelligence as a Service), which provide developers with the necessary tools and environment to use artificial intelligence (AI) or build and deploy custom applications.
The cloud is not a one-size-fits-all solution: There are numerous types of cloud services on the market, each with their own unique advantages. This gives your organization tremendous flexibility, both in terms of features and capacity. At BPSOLUTIONS, we offer customization and do a thorough analysis to choose the right mix of cloud solutions that best fit your company's needs.
No initial investments
When it comes to start-up investments, cost optimization is often a key challenge and priority. Cloud services offer a significant advantage here: they let you transition from capital costs (capex) to operational costs (opex). Instead of investing upfront, you pay based on usage if desired. This introduces the pay-as-you-go principle, allowing you to allocate costs directly to specific departments or users. Moreover, it gives you the flexibility to respond quickly to new developments and advanced technologies such as analytics, machine learning, artificial intelligence (AI), Internet of Things (IoT), and leveraging big data - all without major financial risks.
BPSOLUTIONS supports your organization with fast, secure and cost-effective solutions and advice so you can maximize the benefits of cloud services.
Easy scaling up and down
In this changing world, there is one theme and challenge that connects all organizations, large or small, in different sectors and locations: uncertainty. Will it be a growth spurt or is downsizing necessary? Companies must have the ability to scale quickly in response to changing demands.
Cloud services offer a way to start modestly and scale quickly when needed: That's because you can deploy infrastructure and platforms immediately when you need them. You can add additional users, licenses, infrastructure capacity without any interruption. And just as easily you can scale back (down) when needed.
Security and optimization
For companies that work with sensitive data, such as personal or financial information, strict security and compliance standards are paramount. Therefore, the move to the cloud is quite exciting for some companies because they are concerned about the security of their data. Cloud providers are constantly working to improve security and privacy for the cloud services offered - even at a level that is difficult for your own organization to achieve. So you don't have to invest heavily yourself to take your data and apps within your cloud service(s) to a higher level of protection and active security.
As an individual organization, it is essential to carefully consider how to optimize your existing cloud environment or strategy in terms of consumption, setup and security. This way you will achieve the maximum return at the right costs. Due to our extensive expertise in cloud solutions, BPSOLUTIONS has already helped numerous organizations with advice, design and monitoring & management of cloud services. In addition, we offer best practices based on "health checks" to achieve an optimal cloud environment. Would you like to know more about this? Then please contact us.
Availability for (inter)national rollout
The more digital your organization becomes, the more dependent you are on IT. Especially for companies with international operations, it is therefore essential to consider their geographic availability to ensure optimal performance and compliance. Thanks to cloud services and the global presence of providers, you can achieve continuous availability (uptime) across countries and even continents. So you effortlessly roll out your digital services globally, with the same reliability and availability of data and functionality. A big step forward compared to if you had to organize everything yourself.
Cloud services can contribute to sustainability
There is a growing awareness that we need to take joint action for the climate and we need to drastically reduce our carbon footprint. How can you as an organization contribute to this in a smart way? BPSOLUTIONS is ready to support you with solutions and green data centers that use energy efficiently, reducing your carbon footprint. This way you roll out your digital services not only efficiently, but also environmentally friendly.
Strengthen your digital transformation
This is just a summary of some of the benefits of cloud services that can strengthen your digital transformation. The lesson? There is no one-size-fits-all approach. A thoughtful cloud strategy, fully tailored to your business, is essential to developing a clear vision for cloud computing and a consistent approach that maximizes benefits while avoiding pitfalls.
Do you want to deploy cloud services to their full potential? Or do you long for greater cloud success and support during your digital transformation? Download our whitepaper or Contact our experts.
Want to make your world a little smarter?
Get in contact with Mark Jenster and we will reach out to you.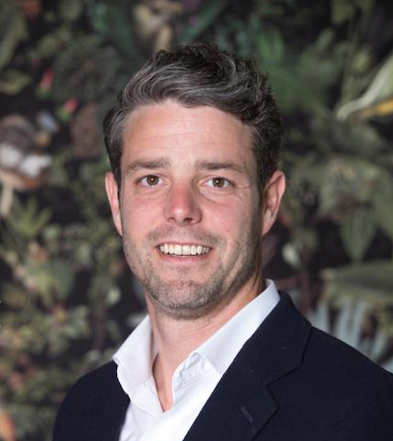 Mark Jenster
Chief Commercial Officer (CCO)