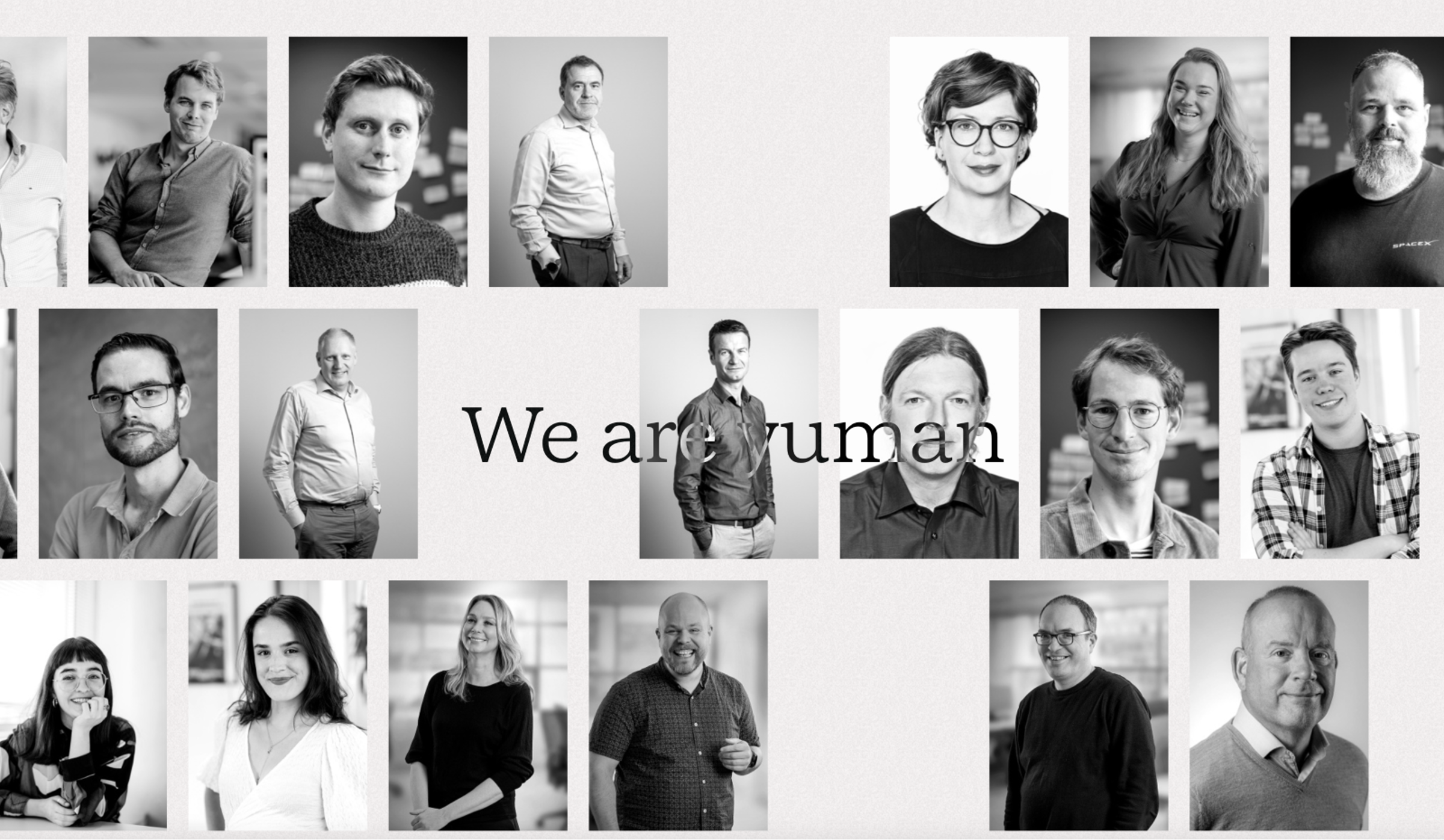 In today's rapidly evolving digital landscape, cloud computing has become a cornerstone for businesses worldwide. However, the true potential of cloud technology is realized when it's aligned with a human-centric approach.
You are probably asking yourself, right, but what are the benefits, and how they're reshaping the way businesses operate and interact with technology?
Human-centric cloud managed services focus on designing and delivering cloud solutions that prioritize human experience, needs, and efficiencies. It's not just about leveraging cloud technology; it's about tailoring it to enhance human productivity, creativity, and satisfaction. This approach recognizes that technology is most effective when it complements human capabilities and addresses their challenges.
Market research
Recent study around 531 organizations, shows that BPSOLUTIONS is doing exceptionally well on the human-centric elements in their Cloud & Managed Services. Ofcourse, the hygene factor of hard skills needs to be on par, but the key differentiator lies in the customer focus: Communication, empathy, willingness, transparency, interests and adaptability.
We are proud that we are top of class both on our competencies as well as our human-centric approach in delivering our Cloud & Managed Services to the enterprise market.
How do our human-centric services benefit you?
Adopting a human-centric approach in cloud services leads to a more engaged workforce, better customer experiences, and a stronger competitive edge. Businesses become more agile, resilient, and adaptive to change.
Increased Productivity: By simplifying complex processes and improving user interfaces, employees can accomplish tasks more quickly and efficiently.

Better Decision Making: Advanced analytics and AI-driven insights, presented in a user-friendly manner, help in making informed decisions.

Scalability and Flexibility: Businesses can scale services according to their growth and changing needs, ensuring they always have the right tools at their disposal.
As we move forward, it's crucial for businesses to embrace this approach. Whether you're a midmarket client or a large enterprise, consider how human-centric cloud managed services can revolutionize your operations and help you stay ahead in this digital era. Want to know more how we can benefit your business? Let's get in touch!
BPSOLUTIONS is part of Yuma
Yuma consists of over 400 creatives, designers, developers, strategists, engineers, and IT architects. Each one of us is driven by a shared goal: connecting digital transformation with human-nature. Technology empowers, but humanity inspires.
The Future is Human.
Want to make your world a little smarter?
Get in contact with Mark Jenster and we will reach out to you.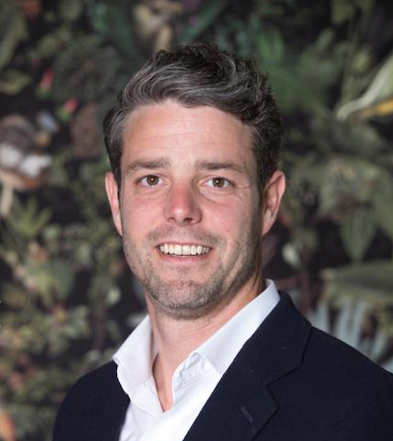 Mark Jenster
Chief Commercial Officer (CCO)