Yuma, a new digital transformation challenger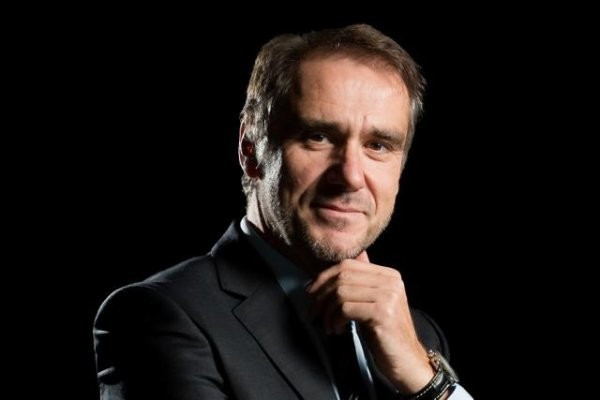 Yuma is a new challenger in the digital transformation landscape
Pascal Laffineur is appointed as new CEO of Yuma
Yuma is a new digital transformation group in the BeNeLux. A group where digital
and human transformation go hand in hand as it states that there is no digital
transformation without human transformation. Yuma will combine a human, people-centric approach, with a hands-on mentality and best-in-class expertise. This best-in-class expertise is a result of the combination of XPLUS, Total Design, Luminis and BPSOLUTIONS, and more companies are expected to join the group.

"In today's world companies are digitally reinventing themselves continuously. Many digital transformations fail because they don't pay enough attention to the human side of the transformation. We see the need for a more human approach. That's why we started Yuma: a combination of best-in-class experts with an empathetic, pragmatic, and people-centric way of working" according to Lot van Wegen, CMO Yuma.
As of the 1st of July, Pascal Laffineur will be the CEO of Yuma. Coming from NRB, Altran (CapGemini), SFR, and Alcatel, Pascal has a strong tech and IT background. Building on Pascal's leadership skills in his previous CEO roles, he brings the necessary knowledge and expertise to position Yuma as the prominent player we aspire to be in Western Europe.
Pascal Laffineur, CEO Yuma: "Being at the start of Yuma is the best challenge I could dream about. I truly believe in a more human and holistic approach to make digital transformation successful. The group is all about teamwork, customer service, thought leadership, technology, and fun!"
Yuma expects a revenue of about 100 million euros this year and works together with 400 employees located across BeNeLux.
If you have questions, please reach out to:
- Pascal Laffineur, CEO, +32497538881, pascal.laffineur@weareyuma.com
- Lot van Wegen, CMO, +31642582245, lot.van.wegen@weareyuma.com
Want to make your world a little smarter?
Get in contact with Mark Jenster and we will reach out to you.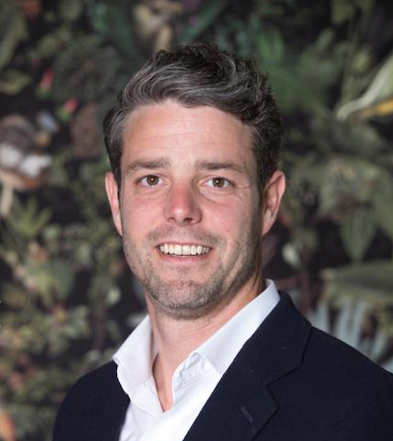 Mark Jenster
Chief Commercial Officer (CCO)