BPSOLUTIONS wins Cloud Service Provider of the Year Award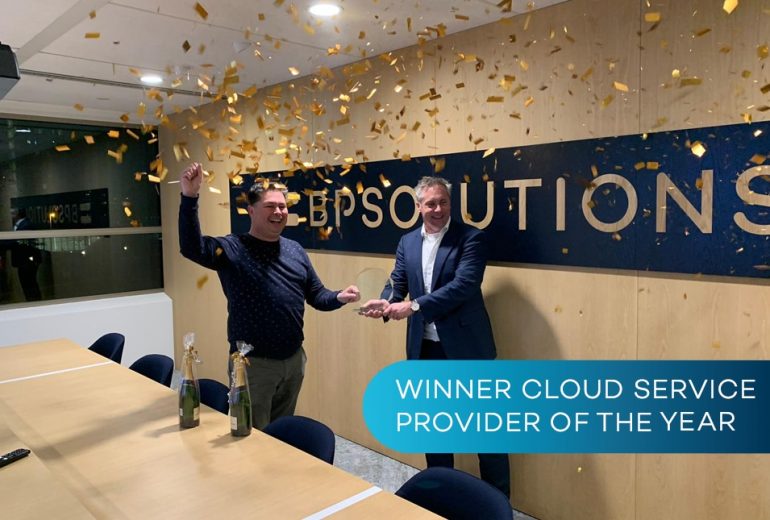 Utrecht, 25 March – During the virtual show, Nance Coolen and Witold Kepinski presented the Dutch IT-channel Awards. BPSOLUTIONS has won the Award for Cloud Service Provider (CSP) of the Year 2021.
The prestigious Cloud Service Provider of the Year award is awarded to the organization who excels with cloud services such as IaaS, SaaS and PaaS.
BPSOLUTIONS, the IT consultancy company from Utrecht that makes organizations smarter with 'mission critical IT', received an honorable mention in this category last year. BPSOLUTIONS serves medium-sized and large companies throughout Europe with its own private cloud services and from the most modern data centers. The platforms are based on technologies from HPE, IBM, Lenovo and VMware, among others, and enable hybrid cloud environments in which data and applications are available with a 100 percent uptime guarantee. More than 60 percent of BPSOLUTIONS' business now consists of cloud services.
Ronald van Heek, CCO BPSOLUTIONS: "It's a tremendous honour to receive this great recognition and to receive the Dutch IT Award for Cloud Service Provider of the year! We would like to thank our clients, our partners and of course our colleagues who work day in day out to provide high quality mission critical services to ensure our clients are always up and running.".
Mark de Groot, CEO of BPSOLUTIONS, adds to this: "Our investments in the quality of our services and people pays out for our clients and for BPSOLUTIONS as we strive to be in the Top 10 of Mission Critical IT Services providers in Europe!".

Want to make your world a little smarter?
Get in contact with Mark Jenster and we will reach out to you.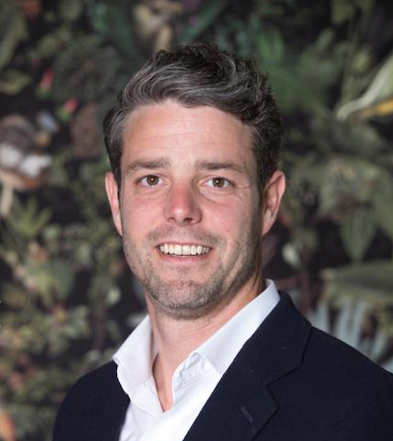 Mark Jenster
Chief Commercial Officer (CCO)