BPSOLUTIONS helps companies become smarter and achieve progress by organizing their Mission Critical IT.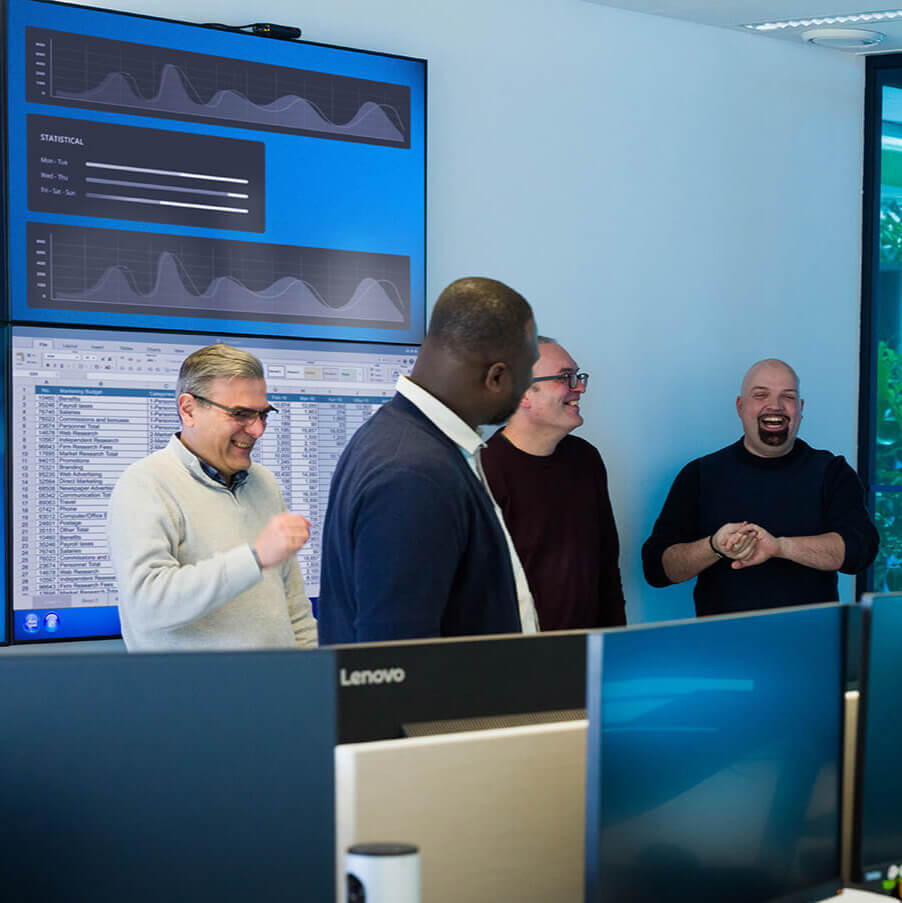 What does BPSOLUTIONS do?
BPSOLUTIONS helps organizations set up their Mission Critical IT in a way that allows the organization to become smarter and therefore move forward. Companies literally cannot perform their 'mission' the data is not available. This makes mission critical IT perhaps the company's most valuable asset. Something that must be safeguarded and able to be fully exploited.
On the one hand, we ensure your IT is always up and running with our Cloud and Managed Services offering and, on the other hand, we get companies ready for the future with Data Analytics and AI. This in order to make sure we make data work for you.
In everything we do, we make the world a little smarter.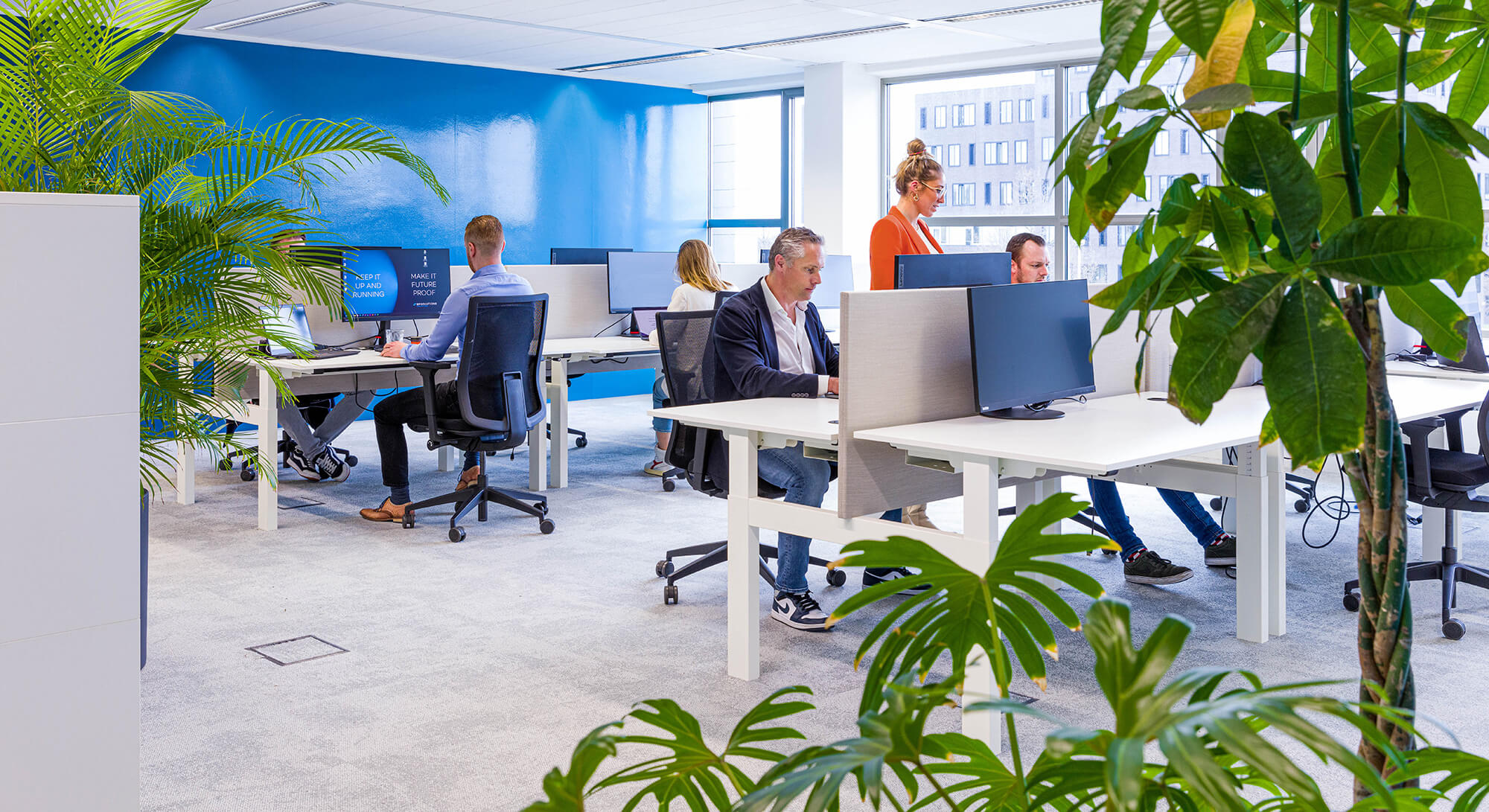 We are an enthusiastic and committed team driven to work together and achieve results. We strongly believe in cooperation, flexibility, open and honest communication and a transparent way of working. We share our knowledge and make sure we find a suitable solution for everything.
Together
We believe in the power of together. By working together, we create the best insights. By combining our expertise (internal and external), we achieve more.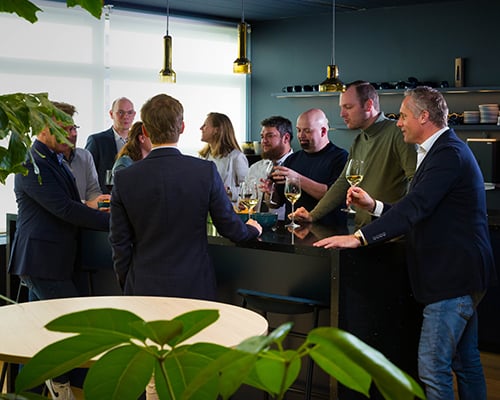 Flexible
No organizations and challenges are the same. The complexity of the mission critical IT-environment requires a flexible approach. Only then can we guarantee an optimal solution and 100% satisfaction. We are flexible and adapt to the customer.
Getting it done mentality
Our drive and commitment go so far that we always find a suitable solution for everything. Guaranteed.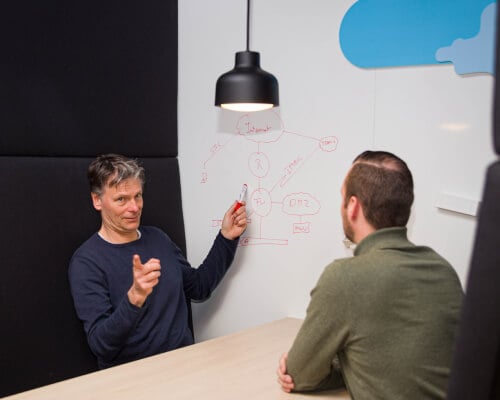 Transparancy
The way is works is transparent, open and honest. We thus create a pleasant and constructive way of working and are really always there for the customer.
We wanted to be able to spar with an expert technical partner about the required large-scale design of the new platform. We are very satisfied with the level of technical expertise from BPSOLUTIONS.
University of Groningen, The Netherlands
Utrecht, The Netherlands Mission Critical Services
Mission Critical Engineer – Windows Server & Azure Cloud
Utrecht, The Netherlands Mission Critical Services
Utrecht, The Netherlands Professional Services