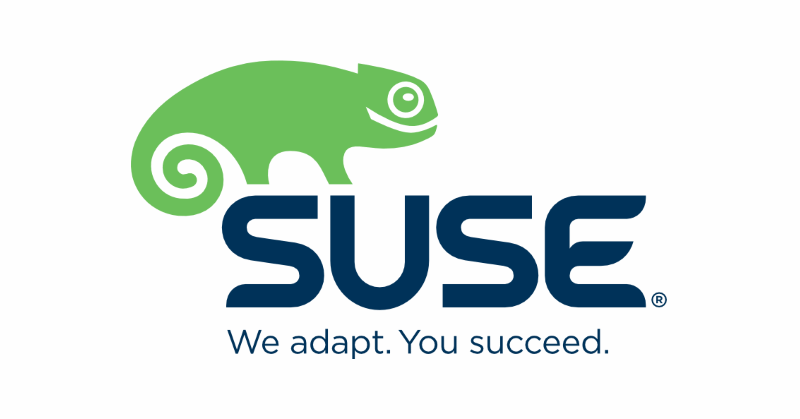 SUSE is a pioneer in open source software and provides reliable, software-defined infrastructure solutions and application delivery solutions that give organizations greater control and flexibility. More than 25 years of engineering success, services and an extensive partner ecosystem are the foundation of the products and support that help our customers manage complexity, reduce costs, and deliver mission-critical services reliably. Our partnerships allow us to adapt and deliver innovations so that our customers can achieve success now and in the future.
More information: http://www.suse.com.
BPSOLUTIONS became the first SUSE Solution Partner in The Netherlands in 2019. The Solution Partner status is the highest level in the SUSE Partner Program. Solution Partners understand how the current market works. In addition, they have the in-depth technical expertise required to implement and support solutions that must always be available and deliver high performance.
We work with both end users and partners in the IT ecosystem. Our technical team can support you with implementations, troubleshooting and 24×7 managed services with regard to:
SUSE Linux Enterprise Server
SUSE Linux Enterprise Server
SUSE Linux Enterprise Server High Availability (HA) & Clustering
SAP Environments
SUSE Linux Enterprise Server High Availability (HA) & Clustering
SUSE Manager


Container and Applications
SUSE Caas Platform
SUSE Cloud Application Platform


SUSE Storage:
SUSE Enterprise Storage (Ceph)


SUSE Infrastructure Management
Want to make your world a little smarter?
Get in contact with Mark Jenster and we will reach out to you.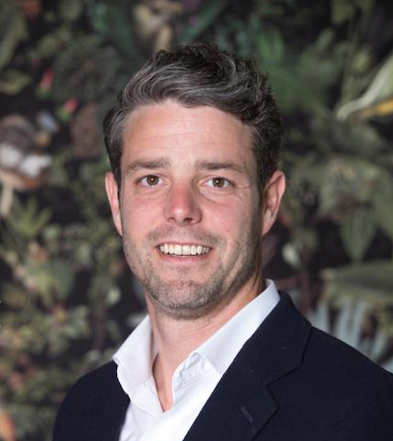 Mark Jenster
Chief Commercial Officer (CCO)