Jean-François Michotte EVP Business Development Belgium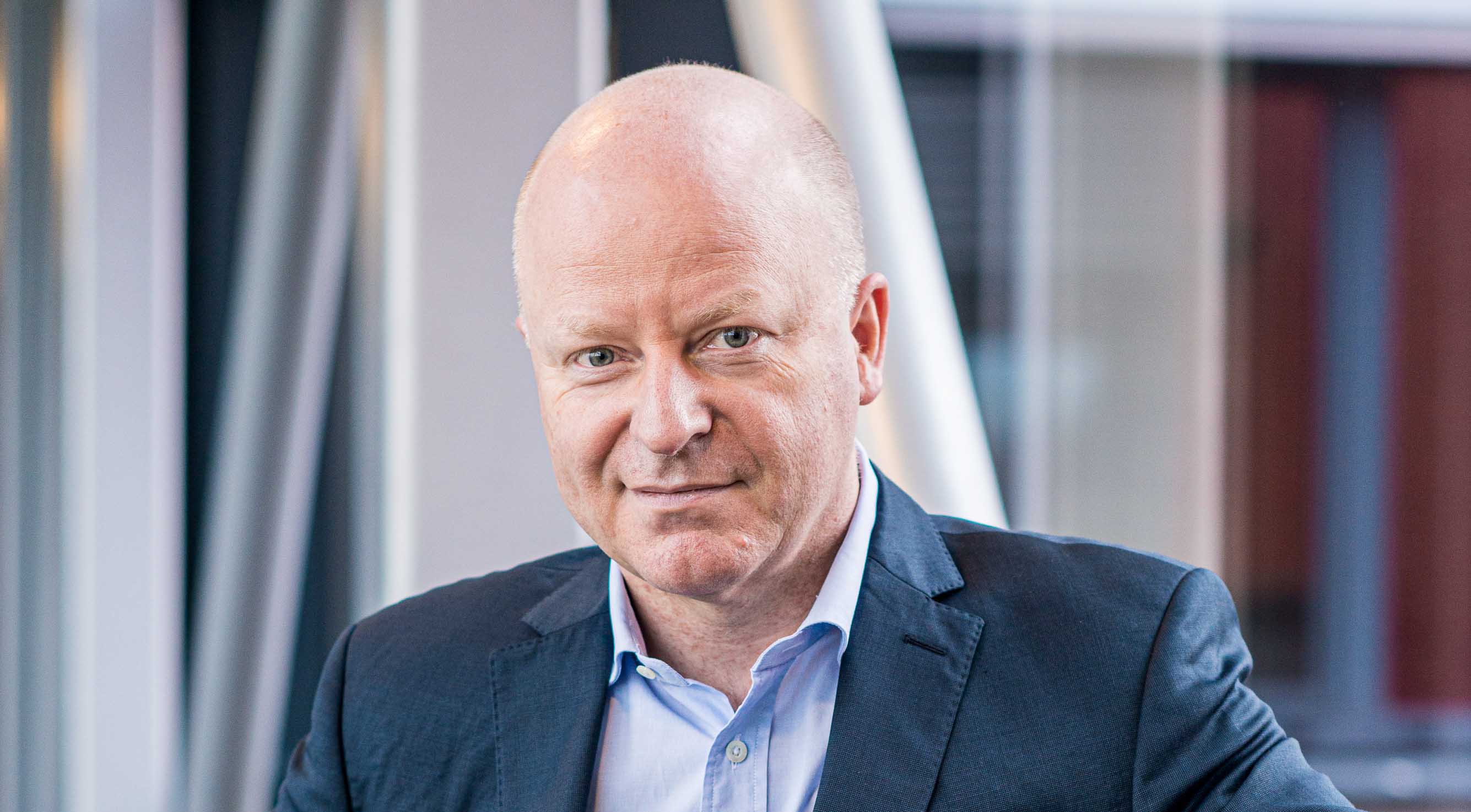 As of the 6th of November 2023, Jean-François Michotte is appointed as Executive Vice President Business Development Belgium. He will take the lead in the roll out of the Dutch BPSOLUTIONS business in Belgium active in Cloud Operations and Managed Services. Jean-François is an experienced IT-professional with over 20 years of experience, most recently at NRB where he held CCO and COO roles.
Jean-François Michotte: "Joining BPSOLUTIONS is a step that is completely in line with my ambitions. After an extensive career at multiple big companies, this is the moment to build BPSOLUTIONS together with an inspiring team in the BeNeLux. The high level of expertise in combination with the entrepreneurial mindset, makes me feel proud to be part of."
Mark de Groot, Managing Director BPSOLUTIONS: "We are proud that Jean-François is taking the lead in extending the footprint of BPSOLUTIONS into Belgium and beyond."
Pascal Laffineur, CEO Yuma: "I am very happy to join forces with Jean-François Michotte. His extensive expertise and knowledge will be a key contribution to our growth ambitions in becoming a digital transformation leader in the BeNeLux."
About Yuma: Yuma is a new digital transformation group in the BeNeLux. A group where digital and human transformation go hand in hand as it states that there is no digital transformation without human transformation. Yuma will combine a human, people centric approach, with a hands-on mentality and best in class expertise. This best-in-class expertise is a result of the combination of XPLUS, Total Design, Luminis and BPSOLUTIONS, and we expect more companies to join our group.
Yuma expects a revenue of about 100 million euros this year and works together with 400 employees located across BeNeLux.
Wil je jouw wereld een stukje slimmer maken?
Neem dan contact op met Mark Jenster.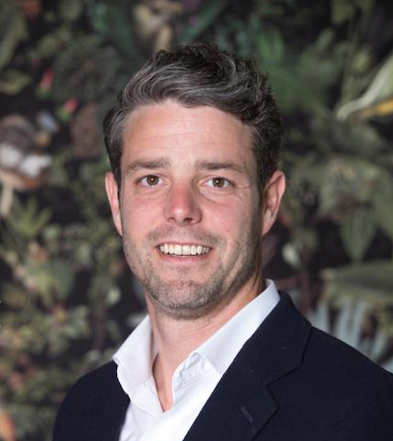 Mark Jenster
Chief Commercial Officer (CCO)