Mark Jenster new CCO at BPSOLUTIONS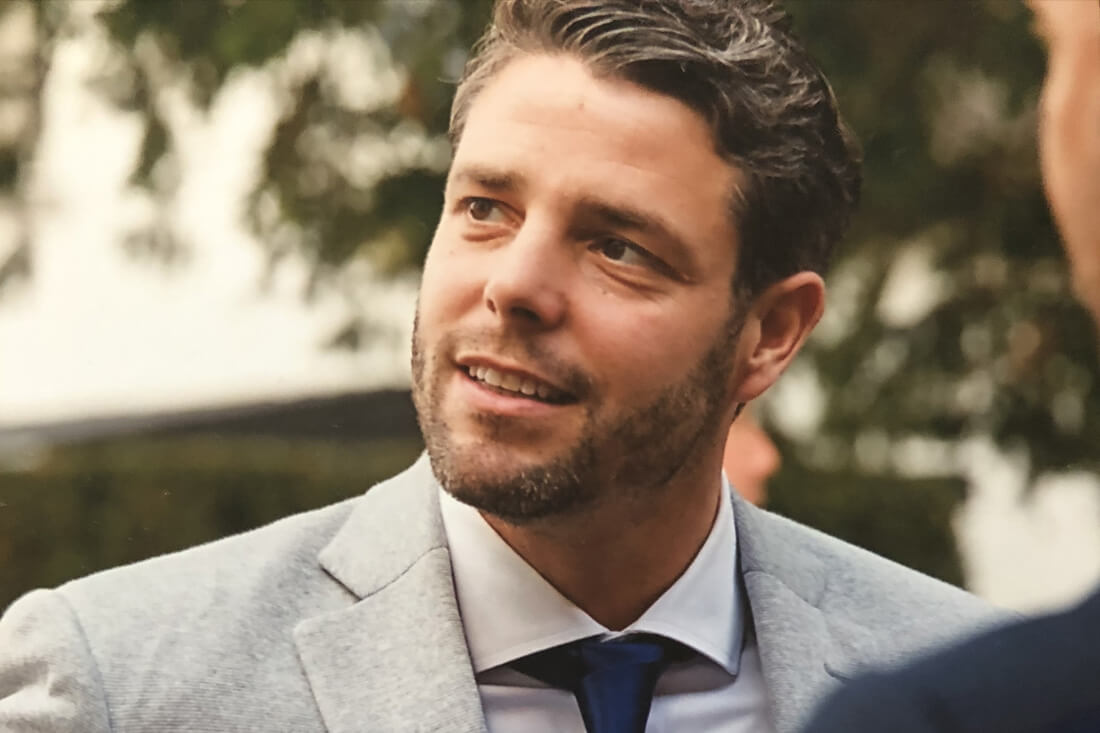 BPSOLUTIONS takes the next step in its international growth ambitions with Mark Jenster.
As of September 1, Mark Jenster is the new Chief Commercial Officer (CCO) of BPSOLUTIONS. Jenster comes from Orange Cyberdefence and Solvinity. BPSOLUTIONS is thus implementing a new phase in its growth strategy in the field of internationalization and broadening of the service portfolio in the areas of Cloud, Security and Artificial Intelligence.
Mark de Groot, CEO BPSOLUTIONS: "As part of international digital transformation group Yuma, our growth ambitions are accelerated. With Mark at the helm of our commercial organization, we are confident that we are taking the next step to realize our big ambitions."
With 400 employees in BeNeFraLux, YUMA focuses on all facets of digital transformation: digital presence, enterprise architecture, software development, cloud & managed services, security and business continuity services. In addition to BPSOLUTIONS, Yuma also includes TotalDesign, XPLUS and Luminis.
Want to make your world a little smarter?
Get in contact with Mark Jenster and we will reach out to you.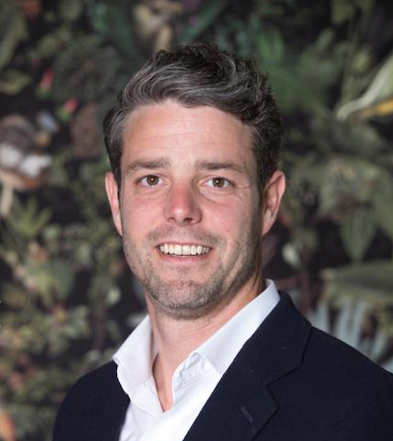 Mark Jenster
Chief Commercial Officer (CCO)