Managed IBM Power Systems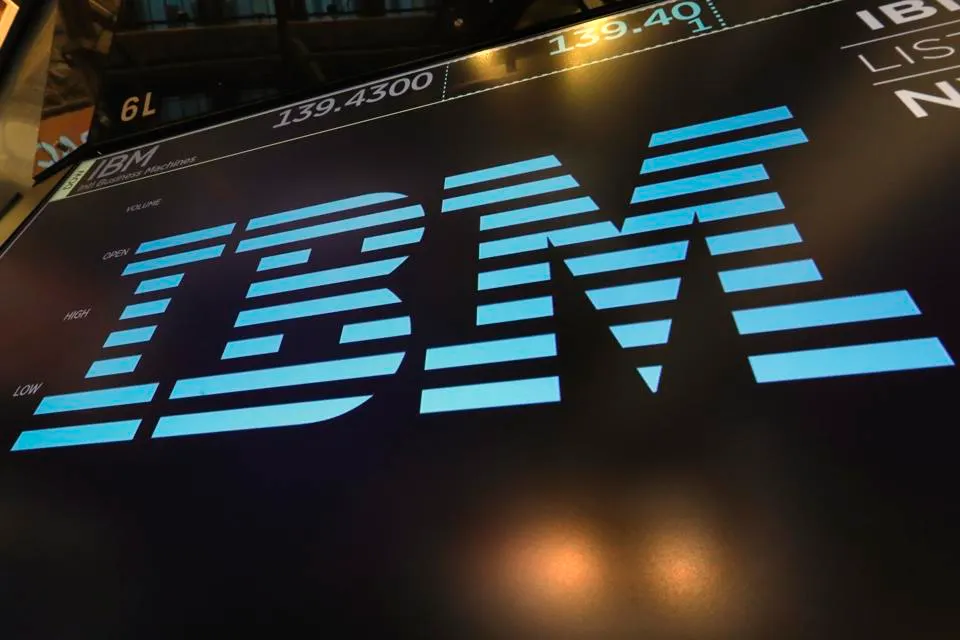 Enterprises around the world have been relying on IBM Power Systems for over 30 years. BPSOLUTIONS is one of the most accredited IBM Power Systems Service Providers in the world, managing some of the largest and most demanding IBM AIX and IBM i environments.
With companies migrating workloads to the cloud, where does this leave IBM AIX and IBM i users?
Many of the workloads designed for IBM AIX and IBM i aren't architected for the cloud, that's why BPSOLUTIONS is hosting one of the largest IBM Power Clouds in Europe for over 10 years now. On our Power8 and 9 based Premium Power Cloud and Power 7 and Power 8 based Legacy Cloud for AIX and IBM i we host many medium and large SAP, Oracle and other applications on our systems.
But above all our Mission Critical Managed Services for AIX and IBM i operating systems offer a breadth of monitoring and outtasking offerings for Power Systems. Our Mission Critical IT Services teams provide services which are appreciated with an astonishing Net Promotor Score of 87 by our large set of clients, which is unprecedented in our business.
24/7 Remote Monitoring and Managed Services
Keep your IBM AIX, Linux and IBM i Power systems running in your own datacenters (or one where you rent your datacenters facilities) on-premises without compromising your organization's security, compliance and performance. With BPSOLUTIONS 100% available remote monitoring services, underpinned by our unique monitoring system, we'll keep an eye on your infrastructure and alert your staff to any potential problems using your escalation policies and procedures. In addition, we can take full ownership of all administration activities.
Achieve higher uptime and reliability of your on-premises IBM systems while using your IT budget more efficiently. With remote monitoring and administration, our skilled Mission Critical Engineers take on the responsibility for 7×24 full administration of your mission critical environment, including OS management, patching, updates, as well as daily backup and restore processes and storage management.
Hosted, external Private Cloud
Looking to offload even more of your overhead costs? Our dedicated Private Cloud solutions allow you to deploy your workloads on IBM systems in one of our highly secure ISO27001 and NEN7510 certified data centers services. You get the benefits of cloud computing for your most mission-critical workloads, while having the option to work behind your own firewalls and incorporate your own security policies.
Connecting to IBM, Azure, GCP & Alibaba Cloud

Many of our clients also run applications and data in AWS, IBM Cloud, Alibaba and/or Azure. We can help you determine the right environment for each of your workloads, design, deliver and even orchestrate workloads across environments with our Managed Services for Public and Hybrid Cloud. Our Multi Cloud dashboard and monitoring system ensures we can provide you all public cloud resources, monitor and manage it from one single point of control.
Cloud Data Management and Backup & Recovery
Because even the best cloud infrastructure solutions, whether they are on or off premise, can provide data loss by user activities, malware / ransomware, data corruption and other failures, it is crucial to ensure data protected enterprise wide, across clouds.
Data is one of the core assets of your business, and at BPSOLUTIONS we make sure data is always up and running and protected, wherever this data resides. Our mission critical services teams ensure data is always protected over your multi and hybrid cloud environment, whether data is stored internally, in the public cloud or a local cloud service provider.
We can move, manage and use data across your diverse cloud and on-premises environments – all from one platform. Streamline work with the control and flexibility to meet changing business requirements.
In addition, we can operate hybrid seamlessly; on-premises, in the cloud, and at the edge—we'll protect you where you are. We'll backup and recover your data with tools and services designed for hybrid, multi cloud.
Hard to imagine, but if you want to, we can instantly recover anywhere. With one policy engine, we setup both backup and replication schedules. We extend RPOs to the rest of your data centers and achieve near-zero RTOs.
What is our uniqueness?
BPSOLUTIONS focusses on mission critical IT environments. Environments that needs to be 24/7 available, 100%. In order to deliver on that promise, our approach to managed services is differentiated:
24/7 skilled support desk: we work with multi stack mission critical engineers in the first line of support.
Expert teams in combination with a best of breed network with back-to-back 24/7 service levels.
Rigid and certified processes to support all our managed operations activities.
Unique monitoring- and management system with years of development to proactively manage almost everything in the hybrid multi cloud world.


Monitoring
With our basic monitoring managed service solution you receive current incident notifications and incident forecasts. You also get a better insight into performance and capacity used.
Technical Management
With Technical Management we monitor and manage your mission critical application and infrastructure environment proactively and keep firmware levels and patch levels of the environment in an optimal state.
Operational Management
Operational Management is our most complete monitoring and managed service solution. This service is a combination of Technical Management with the added daily support activities that are needed to make optimal use of your IT applications and infrastructure. BPSOLUTIONS ensures optimum alignment with the requirement of your organization.
Outsourcing
With outsourcing you immediately get the benefits with outsourcing your IT, such as reliability, availability, security, innovation, costs and with all the knowledge and skills in one service. Whether this is entirely based on cloud services or traditional solutions. We are happy to work out your business case with you and if IT outsourcing is an added value for your situation.
How do you benefit from our 24/7 Managed Services?
Make your IT applications and infrastructure predictable and transparent with the Cloud-based Monitoring (SAAS) solution from BPSOLUTIONS.
Avoid disruptions and complex performance problems. Easily create where the business expects something from your infrastructure.
Detailed measurement values ​​provide insight into current and future capacity requirements. This way you prevent unwanted ad-hoc investments.
Want to make your world a little smarter?
Get in contact with Mark Jenster and we will reach out to you.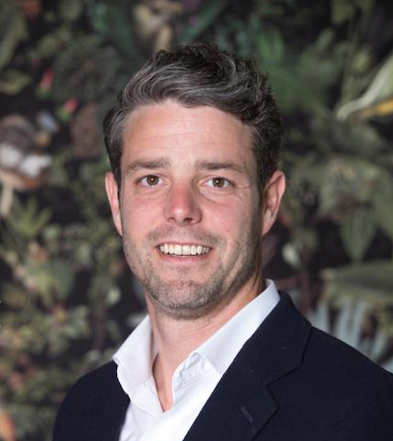 Mark Jenster
Chief Commercial Officer (CCO)